What's About Earth Network? or About US or Who is Earth Network
Earth Network is international environmental NPO registered to the Japanese
government since November 2002. (the date of foundation:January 1st 1994)
Earth Network consists of professional and non-professional members with a variety of talents, skills and backgrounds including chemists, dyers, painters, teachers, architects, government employees, graphic ,web or industrialdesigners and others.
With these human resources, we hope to contribute to a better future human life using natural colors.
The main activities of Earth Network are:
– to carry out R&D on 100% natural pigments, dyes and solvents utilizing many types of materials, such as plants, clays, minerals, insects and shellfish.
– to hold workshops nationwide in order to create teaching materials and spread skill and information to the public.
– to exchange information through international networks and preserve the dyeing traditions which have been handed down in Japan and many other cultures around the world.
– to deal in our products and dispatch our staff all aver the world
Our goal and hope is for more and more people to become aware of the natural colors and materials and the beauty and wonder of nature that comes from them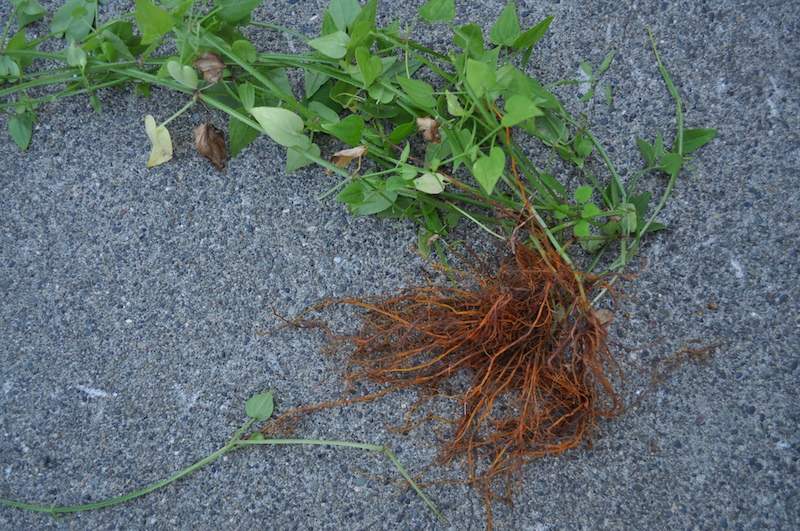 photo:H.SUMI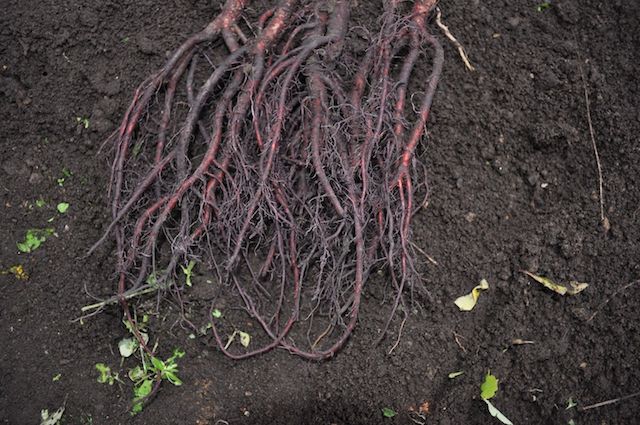 MURASAKI root=Lithospermum erythrorhizon Siebold et Zuccarini)
photo:Hisako SUMI
UNESCO International Symposium&Workshop On Natural Dyes
6-12 November 2006, Hyderabad, INDIA
Protecting natural dye-plants and traditional dyeing-technique in japan.
NGO Earth Network's address
Secretariat: 1-10-28, Kojiyahoncho, Adachi-ku, Tokyo 121-0832 Japan
Natural Dyes Laboratory: 2-3-9, Matsugae, Otaru-shi, Hokkaido 047-0022 Japan